Wrist Ball,Over 100 Kilograms Pull Strength.
1,190.00৳
অর্ডার করতে  অর্ডার করুন  বাটনে ক্লিক করুন।
Description
A revolutionary, easy to use handheld device that can fitness, sports, rehabilitation or fun manner making it fun, pleasurable and very addictive. Finely engineered, high-precision gyroscope designed to help maintain muscle tone and health from finger to shoulder.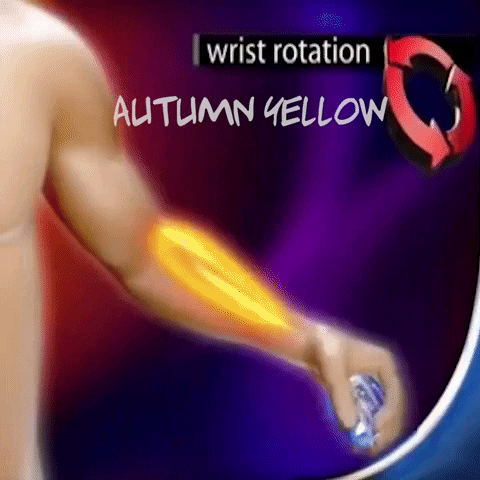 Ideal for strengthening a wide range of muscles, such as forearm, elbow and shoulders. Perfect for aiding the healing process of Repetitive Strain Injuries (RSI), broken bones, carpal tunnel syndrome, tendonitis and more.
FEATURES
Tone
Speed builds rapidly inside the sphere, producing a powerful resistance extremely effective in strengthening the muscles of the arm, all the way from fingertip to shoulder.
Strengthen
Helps develop muscle power and endurance quickly and efficiently, allowing you to hit harder, cycle further and climb higher. Activating the wrist extensors prevents wrist flexion, thereby enhancing grip strength.
Rehabilitation
Gently spinning the ball for 2-3 minutes during the day stimulates blood circulation, warms and loosens out tight muscle and reduces tendon inflammation, helping keep fingers, hands, wrists and arms pain-free and mobile.
Easy to Use
Designed to be handheld and easily gripped on. Using your wrist to spin the powerball, and it will automatically create forces against your gesture to train your arm and wrist.
Highly Recommended
4 millions units sold worldwide, trusted and recommended by physical therapists and trainers all around the globe.